Smoke Exhaust Fan Certificates According to EN 12101-3:2015 Annex C Std
This European Standard specifies the products characteristics of powered smoke and heat control ventilators (fans) intended to be used as part of a powered smoke and heat control ventilation system in construction works. It provides test and assessment methods of the characteristics and the compliance criteria of the test assessment results. This European Standard applies to the following:
Fans for smoke and heat control ventilation.
Impulse/jet fans for smoke and heat control ventilation.
 Example: Method of Testing:
The fans are tested and approved by TUV:SUD. The fan was warmed up prioior to the heat up phase. The heater then was switched on to build up the te,prtaure to a minimum of 300°C. The test begins when the temprtaure has reached 300°C. After 15 minutes, the ventilator was switched off for two min. then restarted as per BS EN12101-3. At 18th minutes, the temprtaure of the fan went below 300°C soon afeter the fan was swiched on. The heater was switched off during the test to maintain the temprature. The temprtaure return to 300°C within 2 min. The ventilator then further ran continuously for 126 minutes before swiched off. Below figuers are the results. 

Example: Fans Under Smoke Testing (left to right: Parking, Inline Square & Round Fans.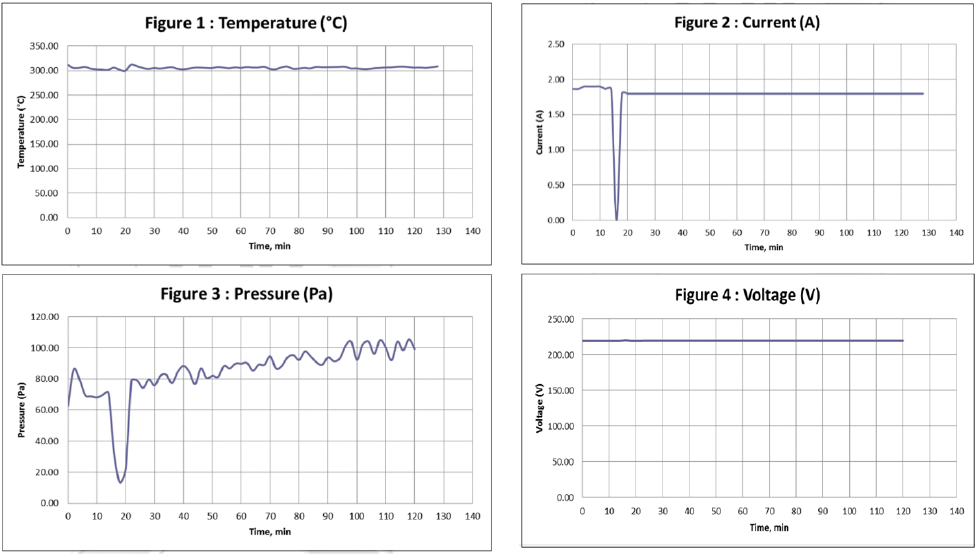 Figures show the testing output with one fan under smoke testing by TUV: SUD.
Smoke Motors:
INFINAIR ARABIA is using best motor brands worldwide (WEG Motors Made in Brazil) and produces some kinds of INFINAIR Smoke Motors for some applications. The Smoke Extraction motors were developed to ensure the air circulation in closed environments. In emergency cases, the motors withstand operation at high temperatures and ensure fast smoke extraction and heat, besides delaying the fire propagation, allowing free access to the emergency exits. Smoke Extraction motors available in the mounting B3T or B30 (Pad mounted), with the following options, depends on customer request.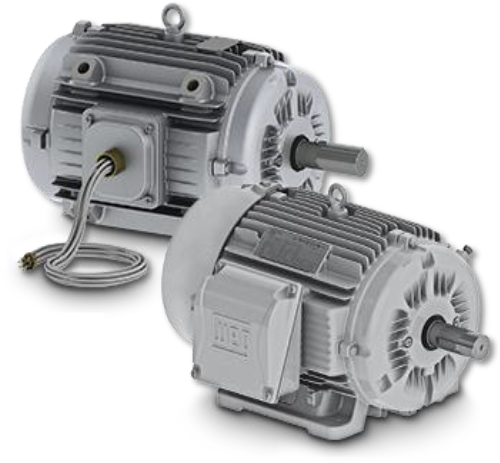 Efficiency: High Efficiency (IE2)
Premium Efficiency (IE3)
TEAO (Totally Enclosed Air Over)
TEFC (Totally Enclosed Fan Cooled
300°C / 2 hrs. EN12101-3:2015
400°C / 2 hrs. EN12101-3:2015
Mounting: B3 or B30 (Pad mounted)
Rated output: 0,18 to 120 kW.
Number of poles: 2 to 8
Frequency: 50//60 Hz and 60 Hz
Voltage: 50//60 Hz: 220-230-240/380-400-415//460 V
(up to 100L) 380-400-415/660-690//460 V (112M up to 355M/L)
60 Hz: 230/400 V (up to 100L) 400/690 V (112M to 355M/L)
Frames: 80 up to 355M/L
Class "H" insulation
Special impregnation system to withstand high temperatures.
Special terminal block to withstand high temperatures.
Duty: S1 / S2 (according to temperature class – only once).
Motors designed to operate at maximum temperatures: 200 ºC (2 hours), 250 ºC (2 hours), 300 ºC (1 and 2 hours) or 400 ºC (2 hours). The project of the Smoke Extraction motor is based on the requirements of the European safety standard for smoke and heat exhaustion systems - EN12101-3.
VFD, Dual or Single Speed.
Method of Connecting the Wiring