ISO-IMS is an Integrated Management System, which integrates all components of a business into one coherent system to enable the achievement of its purpose and mission. INFINAIR ARABIA has applying Quality Organizational System (ISO 9001:2015) and Environmental (ISO 14001:2015), then move onto Occupational Health & Safety (45001:2018). The three combinations make the company's quality and environmental standards are very healthy, helpful, and productive for all employees.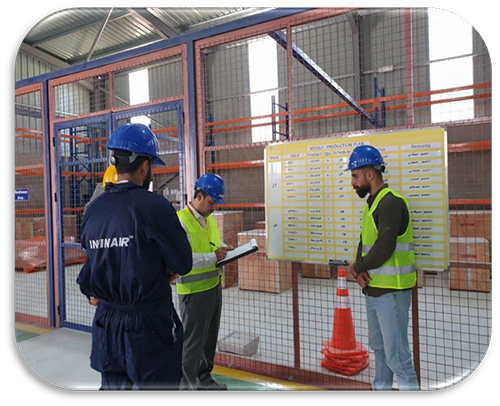 SGS Yearly Audit
SGS is a third party that is responsible to accredit the authority of INFINAIR ARABIA to have valid ISO certificates. The Certificates renewal have been conducted on yearly basis. INFINAIR ARABIA has passed the audit stages all the time.  ISO implementation will improve factory efficiency and increase productivity and keep the working environment free of risk, injuries, and accidents. All employees come and leave safe from their workstations.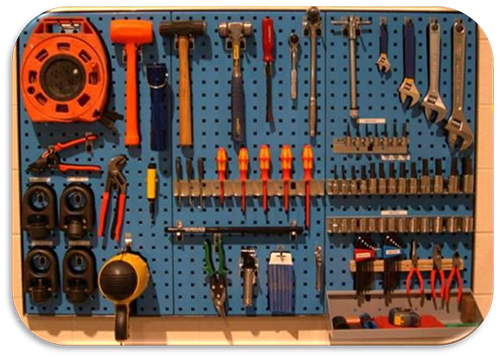 Organized Tools
Tools are very important parts of the daily assembling and fabrications for the workers. They are used frequently. There must be a very care for using them by training the workers of organizing the tools in a way simplifying the access, reducing the time of searching, eliminating the accidents, increasing the productivity and performance. Once work completes the work, he will be returning the tools to the tool boards, which will be contributing to cleaning and internal organization.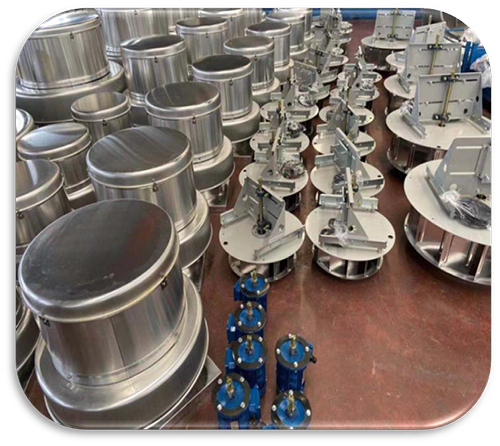 Organized Production
All the parts are arranged according to the sequence of operation in assembly. The way of production is simple, organized, safe, clean, protects the parts from defects, and maintains high productivity and efficiency outputs. Parts will flow to assembly areas according to the BOM and specifications & production plans. The quality team will make sure BOM as per customer needs. This method is a lean production where no obstacles at the workplace and the worker has full control of the assembling process and accuracy of production. From one look the workers can see the motors, driving system, shafts, pulleys, belts, and other parts in the same zone. The overall efficiency at the production line will enable INFINAIR ARABIA to get more orders per month and comply with delivery commitments and the quality required.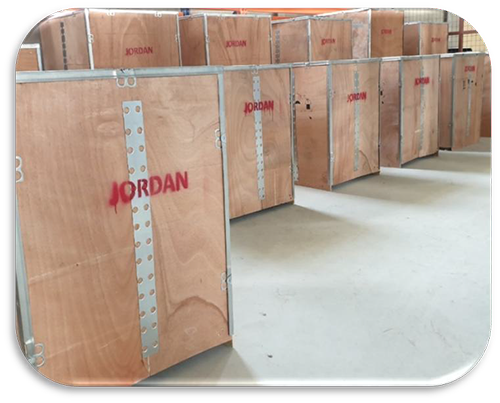 Organized Finished Goods Storing
After final QC approval, the commend is to pack and store the finished fans inside a box, which will have all considerations for loading and off-loading, moisture, dusty environment, shipping locally and abroad. Boxes will be arranged according to customer name, serial number, date of shipping, and batch number. The wooden box has a crate for easy forklift usage to avoid damages during the handling.